Ludwig Mies van der Rohe
Ludwig Mies van der Rohe was born in Aachen, North Rhine-Westphalia, on the 27 of March, 1886, he died in Chicago, Illinois, USA, in 1969, he was 83 years of age.
He was considered as one of the 20th century's greatest architects and spent the first part of his life in Germany. Rohe's first building was built when he was 20-21, in Potsdam-Babelsberg, Germany, he was working with Bruno Paul, another famous architect, he was also an illustrator, interior and furniture designer. The Riehl house was, in a way, Rohe renewing Paul's
Classical German style with an austere stucco exterior and a pronounced roof that emphasizes the idea of shelter and home. The interior space pulled inspiration from English cottages and Japanese architecture, in addition to Paul.
---
The Riehl House was his first design.
---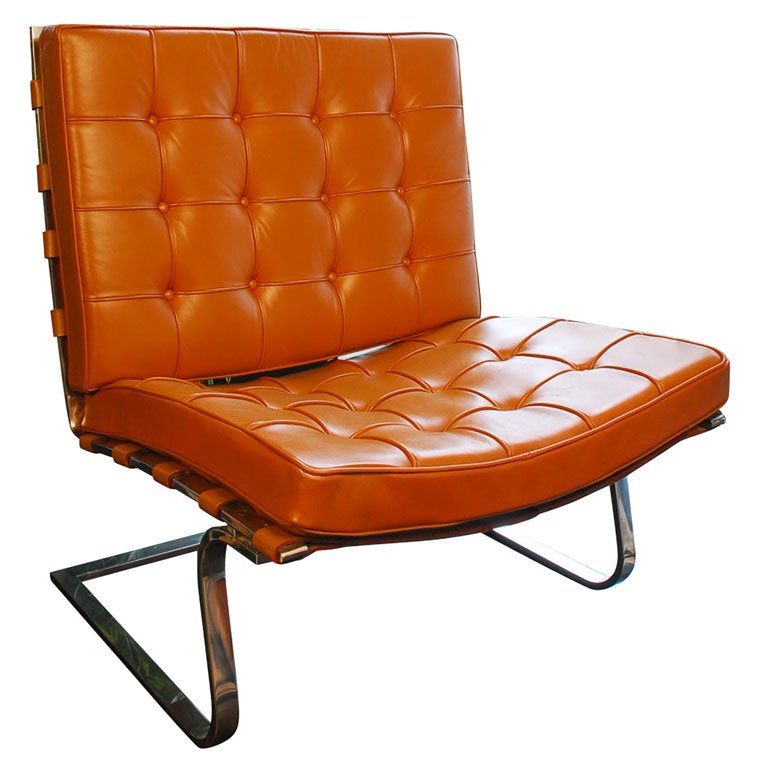 This is a famous chair designed by him called the Tugendhat Chair.
---
This is a house that was designed by him as well. McCormick House
---
An extremely influential design was the Farnsworth House, this House looks as if it is floating in the Air and there is almost nothing there, this coincides with Ludwig's Minimalist Design choices. This house also looks very similar to the McCormick House, although much nicer.
page revision: 15, last edited:
03 Aug 2016 01:34